What is
Nutritional
Fitness™
NutritionalFitness™ is a scientific approach to weight loss based on how the body works at the metabolic and cellular levels. It is the only proven system that provides the 98 nutrients needed for healthy cells leading to optimal health.
Lose Weight (Rapidly) in 6 Weeks
Give us 6 weeks and you will learn why you don't have to do any of these weight loss myths
How It Works?
Belldon Colme, a metabolic cellular biologist, best-selling author, speaker and coach, created and founded NutritionalFitness™ to help clients THRIVE; weight down, energy up, and health optimized.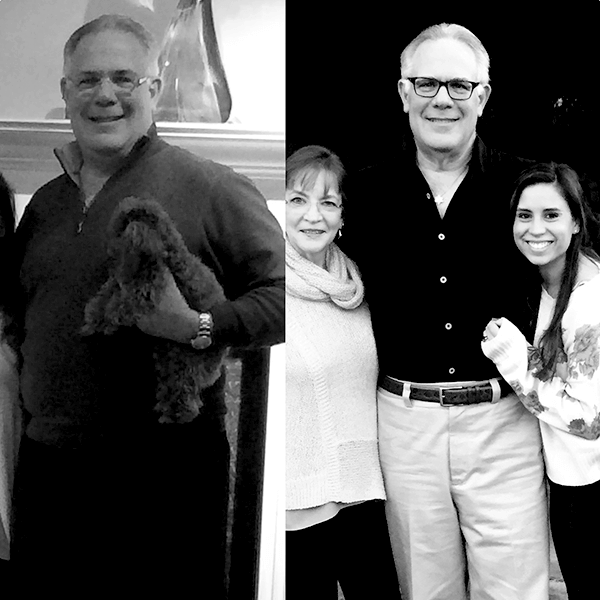 "I have seen not only weight loss, but improved health overall for myself and many of my patients."
DR. LARRY COHEN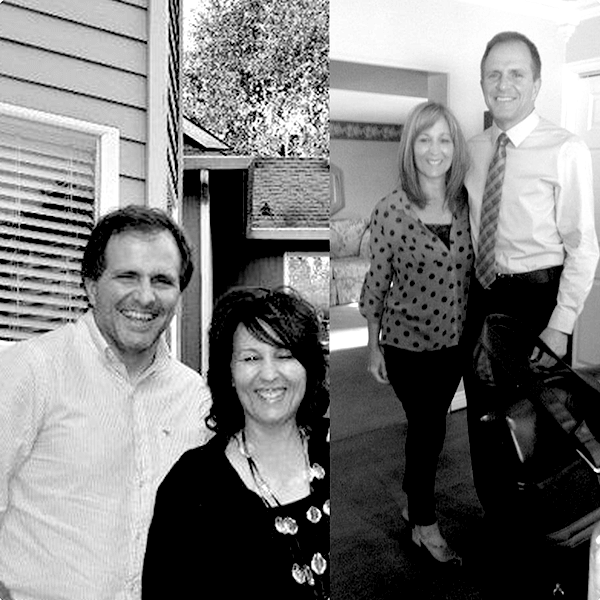 "It was fun to do this together as a couple, and much easier than we had imagined."
The Stantons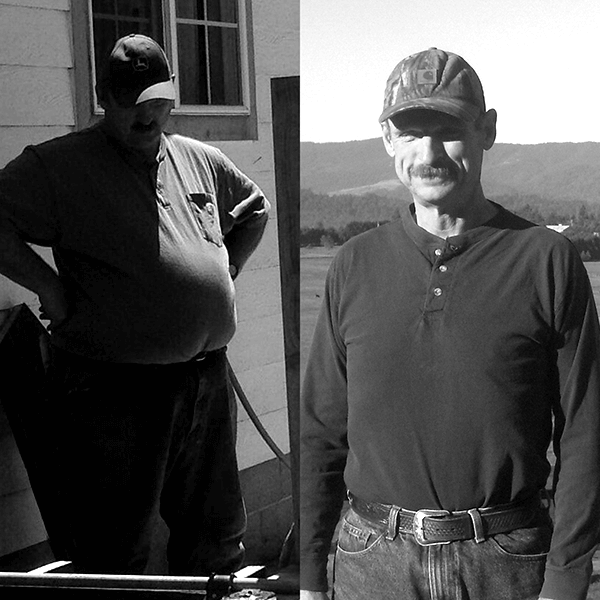 "I had lost my health over the years, even as a fireman. It feels really good to be back in shape."
Tom H.
The Power of a Healthy
Body is Yours
Discover and experience a life full of energy and vitality with NutritionalFitness™.
Learn and share the secrets to achieving the body you want and deserve
through these programs:
One-on-One Private Coaching
Corporate Nutritional Programs
School Nutritional Programs
Optimal Health Training
Professional Certification Programs
Disease State Management